17 injured in Tokyo train knife and arson attack******
Seventeen people were injured in a knife and arson attack on a train in Tokyo on Sunday night, according to the police.。
The arrested suspect told investigators that he adored Batman villain character the Joker, local media reported Monday.。
Kyota Hattori, 24 years old, arrested at the scene on suspicion of attempted murder on Sunday night, was also quoted as saying that he "wanted to kill people and be given the death penalty" and that he had been "thinking from around June of being sentenced to death."
Photos and videos posted on social media from the scene showed Hattori was wearing a Joker-like costume with a green shirt and purple suit.。
He told the police he chose a limited express train bound for the city center with few stops because it is generally crowded with passengers. The suspect even expressed regret at failing to kill anyone in the attack.。
The police said that Hattori visited Tokyo's Shibuya district which was a hot spot for costumed partygoers to celebrate Halloween about two hours before the incident.。
Among the injured, a man in his 70s was seriously hurt after allegedly being stabbed by Hattori in the chest. The other 16 victims aged between their teens to their 60s sustained minor injuries including smoke inhalation.。
Hattori also allegedly set a fire on the train using lighter fluid, burning part of the fifth carriage.。
The incident took place on a 10-car train bound for Shinjuku in central Tokyo and caused panic among passengers who scrambled to escape through train windows.。
After the incident, the train stopped at a station that is not originally planned for the fast train, but the doors did not open immediately. The operator Keio Corp. said as the train did not stop at the right position, the staff, unaware of what had happened at that time, decided not to open doors to prevent passengers from falling through a gap between the train and the platform.。
Police found a knife, several plastic bottles which possibly contained lighter fluid, and an aerosol can in a train car.。
After the incident, the transport ministry asked all the railway companies in Japan to strengthen vigilance to ensure safety.。
A number of attacks on trains and station premises in the Tokyo area have occurred recently.。
A man stabbed and slashed 10 passengers in August on an Odakyu Electric Railway commuter train. Two men were stabbed on October 15 by a man at JR Ueno Station. In a separate incident, two people were injured in a Tokyo subway station in late August as a man sprayed sulfuric acid at the face of another man.。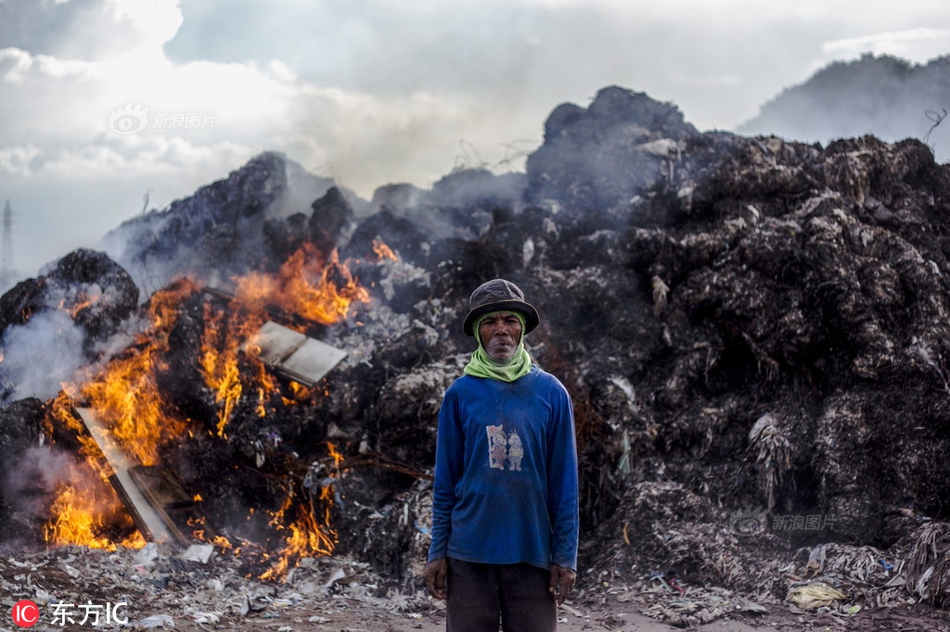 China's installed capacity of renewable power tops 1 bln kw******
BEIJING, Nov. 21 (Xinhua) -- China's installed capacity of renewable-energy power generation reached 1.002 billion kilowatts by the end of October, doubling that at the end of 2015, data from the National Energy Administration shows.。
The figure represents 43.5 percent of the country's total installed power generation capacity, increasing 10.2 percentage points from the end of 2015, according to the data.。
Of the total, the installed capacity of hydropower generation reached 385 million kilowatts, while that of wind, solar and biomass power generation stood at 299 million, 282 million and 35.34 million kilowatts, respectively.。
China's installed capacity of wind, solar, biomass and hydropower generation continued to rank first globally, the administration said.。
A circular jointly released by the Communist Party of China Central Committee and the State Council said that the country's proportion of non-fossil energy consumption should increase to around 20 percent during the 14th Five-Year Plan period (2021-2025). Enditem。
【中财彩票_中财彩票app下载_中财彩票app官网👉👉十年信誉大平台,点击进入👉👉 打造国内最专业最具信赖的彩票平台,为您提供中财彩票_中财彩票app下载_中财彩票app官网用户登录全网最精准计划软件,APP下载登陆,强大的竞彩网上推荐!!】
CBA Roundup: Zhejiang, Liaoning enjoy winning streak******
ZHUJI, China, Oct. 19 (Xinhua) -- Both CBA powerhouses the Zhejiang Golden Bulls and the Liaoning Flying Leopards took home wins after easy victories over their opponents in the first stage of the Chinese Basketball Association (CBA) here on Tuesday.
Zhejiang encountered former CBA champions the Beijing Ducks. The two teams had a physical first half. Beijing struggled on the offensive side in the second half, while Zhejiang shooters found their rhythm to seal the victory 96-73.
Zhejiang made as many as 11 three-pointers, while Beijing had none.
Star shooter Wu Qian made six baskets beyond the arc to top the game with 21 points. Point guard Cheng Shuaipeng added 19.
Beijing shot 28 times from the free throw line, but only converted 15 of them.
"We started the game in a proper way, playing good defense," said Beijing head coach Yannis Christopoulos. "However, we missed seven free throws in the first half, and Zhejiang found their rhythm in the second half."
"I don't often praise my players but today they did an excellent job," said Zhejiang head coach Liu Weiwei. "They keep focused in 48 minutes, and I think today's game will help them a lot in their career."
Playing without star guard Guo Ailun, Liaoning cruised past the Shandong Heroes 98-87. Liaoning forward Fu Hao had 21 points. Center Han Dejun contributed 16 points and 15 rebounds.
Sharp shooter Chen Linjian buried seven three-pointers to carry the Fujian Sturgeons over the Jiangsu Dragons 97-88. The two teams tied on 67-67 after three quarters, before Fujian dashed out through straight jump shots to grab the victory.
In other games on Tuesday, the Shenzhen Aviators overwhelmed the Tianjin Pioneers 122-94, the Xinjiang Flying Tigers defeated the Ningbo Rockets 109-79, and the Guangzhou Loong Lions edged Shanxi Loongs 99-97. Enditem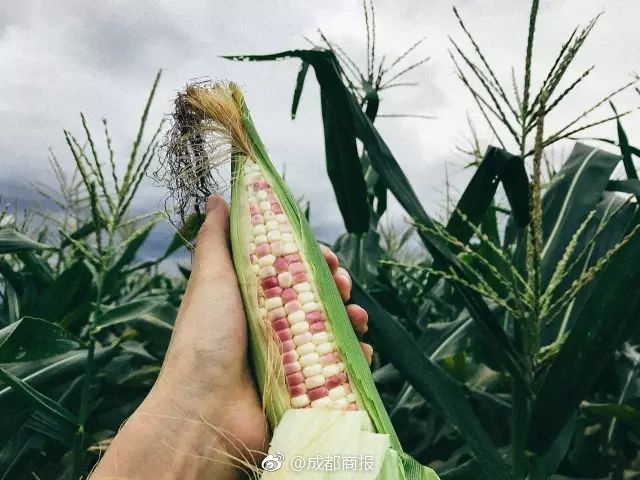 很实用!奥巴20mm f/1.4 PRO镜头资料泄漏******
奥的心(OM Digital)前几日才开始发布彻底撤销奥林巴斯微单这一品牌名,并明确将出现新的旗舰手机发布。但是在此之前,奥的心刚升级了画面的路线地图,添加了两只新镜,而在其中一支M.Zuiko Digital ED 20mm f/1.4 PRO在近日更有材料泄露,好像迅速会和大伙儿碰面。
这支M.Zuiko Digital ED 20mm f/1.4 PRO曝出的根据是组装在奥林巴斯微单的OM-D E-M5 Mark III整体机身以上,因为该设备自身就很精巧,因此不可以突显摄像镜头的精巧。实际上在泄露的材料中,可了解此摄像镜头仅有63.4x 61.7mm,净重仅有 247g。自然,以M4/3摄像镜头而言实际上算不上尤其轻便的。但假如充分考虑摄像镜头有f/1.4大光圈镜头,好像也很非常好。做为一支Pro 系列产品摄像镜头,这支摄像镜头具有11片10组光学系统,在其中有高达8片的独特眼镜片,包含1片 Super ED,3片ED,2片Super HR 及其2片非球面镜片。近期调焦间距为25cm,变大倍数0.11X。焦距叶数为9片,而ps滤镜规格则为58mm。这支摄像镜头等效焦距为40mm,坚信会一支又合适拍摄视频,又合适地推,和拍攝自身人像图片等多用途的规范镜头焦距摄像镜头。
但现阶段尚未了解这支摄像镜头的具体发布时间及其市场价,但坚信即然早已有规格型号曝出,具体开售的時间应当不久了。
下列为另一支M.Zuiko Digital ED 40-150mm f/4 PRO:
《全市场》意甲夺冠调查:国米得票率第一,罗马第二
1.乌克兰官员威胁美国:不给远程火箭炮系统,就回以一场"示范性的歇斯底里"
2.巴黎戴高乐机场一男子持刀袭警被击毙
3.中国男排3:0战胜日本队 时隔十年再夺亚洲杯冠军
4.中国人的一天第4031期